Fleetwoods Restaurant Review
I haven't been to this restaurant since it was Oysters back in the day. The building, both above and below ground, is awesome! Roof top dining is about as good as it gets. I was hoping for some really great food, and I got it.
744 Front Street
Lahaina, HI 96761
(808) 669-6425
I had the lobster shrimp roll with truffle French fries and my wife had the fish tacos. Mine was decadent and AMAZING! Best truffle fries I've ever had. That with a cold Maui Brew Co. IPA, coupled with great company and a view? I was in heaven.
The roof is on the 3rd floor with a pretty stunning bar. If I were staying in Lahaina, you'd find me spending quite a bit of time up here.
And for those wanting to stay indoors, or during less than prime weather, the 2nd floor is beautiful. Makes you want to order a cognac, smoke a cigar and read a classic book.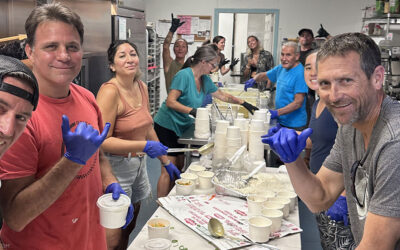 Maui Farmers, Chefs, Restaurants, Purveyors, and Community Volunteers have stepped up to feed the displaced and houseless people of Lahaina and Kula.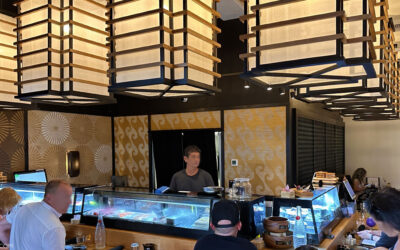 Macadangdang Maui Review. We spent a wonderful day on the West Side of Maui that finished at Macadangdang Maui in Kaanapali.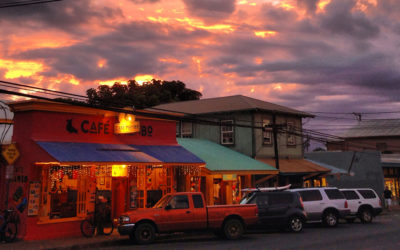 Cafe Mambo Review. Cafe Mambo in Paia on Maui's North Shore upholds the funky, artsy vibe of the town and also serves great food!
Maui Restaurant Reviews
Reviewer
Review Date
Reviewed Item
Fleetwood's on Front Street Restaurant
Author Rating