Maui has some of the best restaurants in the world!
We're proud of our local chefs and the many impressive chefs that now call the Valley Isle home.  Here, we review our favorites.  That's right, we're not reviewing every Maui restaurant.  We have restaurants that are amazing, good, subpar and awful.  We'd rather not waste time on the ones that don't wow us!  We'll also be revisiting and updating each as we go.  Mahalo for reading!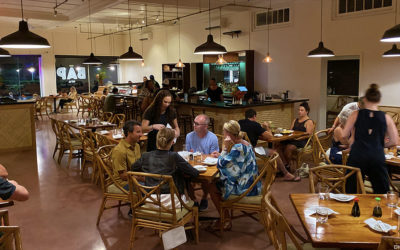 If you haven't had a good bibimbap, you're in for a treat. An assortment of cooked and uncooked ingredients are served in a blazing hot stone bowl.