Staff Picks:
Favorite Maui Restaurants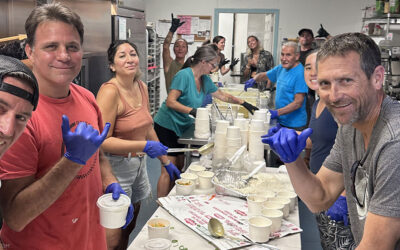 Maui Farmers, Chefs, Restaurants, Purveyors, and Community Volunteers have stepped up to feed the displaced and houseless people of Lahaina and Kula.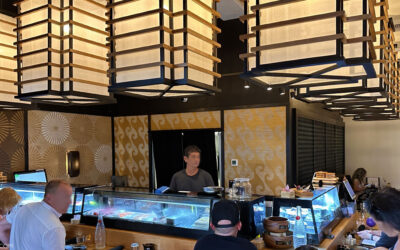 Macadangdang Maui Review. We spent a wonderful day on the West Side of Maui that finished at Macadangdang Maui in Kaanapali.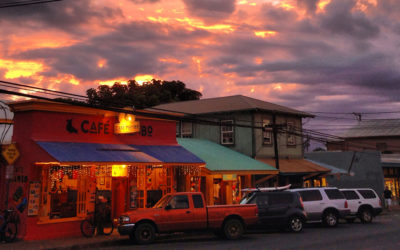 Cafe Mambo Review. Cafe Mambo in Paia on Maui's North Shore upholds the funky, artsy vibe of the town and also serves great food!
The ABCs of Hawaiian Food
When the first Polynesian voyagers sailed into the Hawaiian Islands on the Kahiki Nui, the crops they brought in their canoes—and the land and sea that abounded around them—provided them with sustenance for centuries. 
When Polynesians landed in Hawaii over 1500 years ago, the supplies they carted with them in their canoes—as well as the land and ocean they had journeyed to—served as the extent of their resources.
Where to get tropical fruit in Maui. From fruit stands & farmers markets to specialty grocery stores, here's how to find Maui's exotic fruits.