Staff Picks:
Favorite Maui Restaurants
Kapena's Wood Fired Kitchen Hospitality, great food, and good times are the foundation of Kapena's Wood Fired Kitchen. The chic new pizza joint on Front Street in Lahaina is a product of Trilogy Excursions. The Trilogy ohana has provided Maui visitors with delicious...
Inspired by traditional Hawaiian canoe houses, Cane & Canoe offers a fine dining experience with a stunning view. Full Review of Cane & Canoe.
Located on the patio at Mahalo Aleworks, you'll find Upcountry Sausage Co grilling up made-to-order sausage sandwiches piled high with a range of toppings and mouthwatering sauces.
The ABCs of Hawaiian Food
When the first Polynesian voyagers sailed into the Hawaiian Islands on the Kahiki Nui, the crops they brought in their canoes—and the land and sea that abounded around them—provided them with sustenance for centuries. 
When Polynesians landed in Hawaii over 1500 years ago, the supplies they carted with them in their canoes—as well as the land and ocean they had journeyed to—served as the extent of their resources.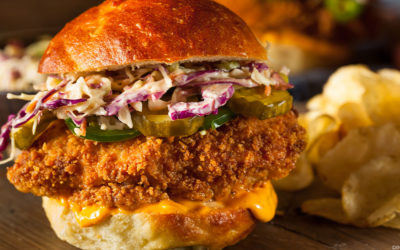 The best chicken sandwich on Maui. The best local Maui restaurants to have a chicken sandwich and why fast food can't even come close.