Staff Picks:
Favorite Maui Restaurants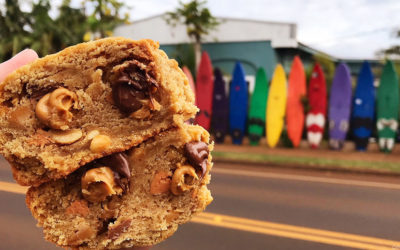 The Maui Cookie Lady Review! Quickly becoming world-famous, The Maui Cookie Lady is serving up huge and delicious cookies you must try!
Maui sushi has a reputation for being some of the best in Hawaii. Here are 10 of our favorite sushi restaurants on Maui.
Kapena's Wood Fired Kitchen Hospitality, great food, and good times are the foundation of Kapena's Wood Fired Kitchen. The chic new pizza joint on Front Street in Lahaina is a product of Trilogy Excursions. The Trilogy ohana has provided Maui visitors with delicious...
The ABCs of Hawaiian Food
When the first Polynesian voyagers sailed into the Hawaiian Islands on the Kahiki Nui, the crops they brought in their canoes—and the land and sea that abounded around them—provided them with sustenance for centuries. 
When Polynesians landed in Hawaii over 1500 years ago, the supplies they carted with them in their canoes—as well as the land and ocean they had journeyed to—served as the extent of their resources.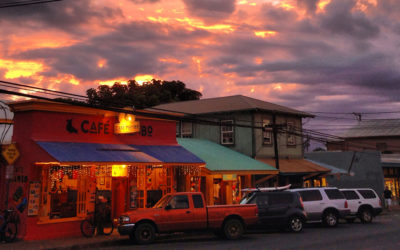 Cafe Mambo Review. Cafe Mambo in Paia on Maui's North Shore upholds the funky, artsy vibe of the town and also serves great food!