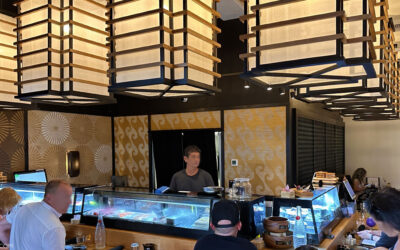 Macadangdang Maui Review. We spent a wonderful day on the West Side of Maui that finished at Macadangdang Maui in Kaanapali.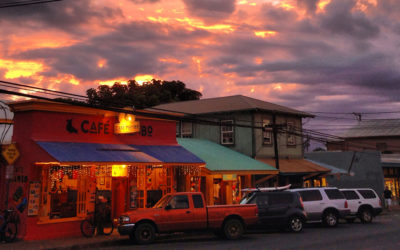 Cafe Mambo Review. Cafe Mambo in Paia on Maui's North Shore upholds the funky, artsy vibe of the town and also serves great food!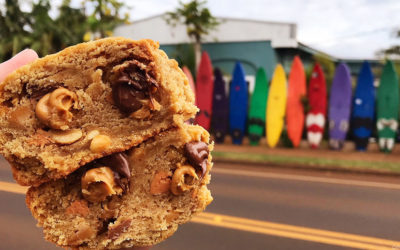 The Maui Cookie Lady Review! Quickly becoming world-famous, The Maui Cookie Lady is serving up huge and delicious cookies you must try!