How to Eat Gluten Free at a Luau
If, like many of us, you're worried about blowing your diet on vacation, or want to avoid having to munch on dry kale for the entirety of your journey to Hawaii, you're not alone. Fortunately, because Hawaii – and Maui, in particular – is home to several organic farms, health food shops and a huge assortment of restaurants that focus on locally-sourced ingredients in order to cater to a wide range of guests, it is a relatively easy destination to find gluten free, vegetarian, vegan and paleo menu items, if not entirely separate menus dedicated to those options.
While the majority of Maui's most popular luaus feature buffet dining with a huge assortment of dishes to choose from, a select few also offer multiple courses of family-style Hawaiian fare directly to your table. Wondering how you go about making sure your chosen luau includes an assortment of gluten free, vegetarian, vegan or restricted dietary menu options for you or one of the members of your travel party? Fret not, friend. We're here to help.
Step 1: Do your Research
Before booking your luau ticket, do a little research to see which luaus have previously done the best job of catering to guests with dietary restrictions. Sites like Gluten Free Living, Find Me Gluten Free and Gluten Free Maui are often great resources to begin with, and include gluten free reviews and recommendations for both the Hyatt's Drums of the Pacific Luau and Old Lahaina Luau, both conveniently located in the scenic west Maui area.
Alternatively, those seeking vegetarian or vegan options may find useful information on the Vegetarian Society of Hawaii's Maui Dining Guide, Vegan Guide to the Galaxy, Running on Real Food or Marcie in Mommyland's Maui Luau Review, which include several of the island's largest resorts where a select few of the luaus are held, as well as reviews of the vegan dining options at the Grand Wailea's popular Honua'ula Luau and Royal Lahaina's Myths of Maui Luau. Food blogger and podcaster Michelle Tam of Nom Nom Paleo also has a very thorough, helpful guide to eating paleo in west Maui.
When in doubt, ask a concierge, as they are likely to know which of the local luaus are best at catering to those with strict dietary needs, and are typically willing to call them directly for specific requests or further information that may not be listed online.
Step 2: Make a Special Request when Booking
When you've narrowed down your options and made a decision on the best Maui luau for you and your group, be sure to make a note of your dietary restrictions, allergies or preferences in the comment section of the booking form during the purchasing process. If you've already booked a luau and forgot this step, no worries! Reach out to the luau organisers directly by phone or email to let them know as soon as possible.
Depending on the type of dining style offered at the luau – whether it's a buffet or table service with individual or family-style meals – the chefs may be willing to prepare something special if notified within a timeframe that allows them to prepare ahead of your scheduled luau. Chances are, you're not the only one with a special food request, so planning ahead and informing the staff of your request ahead of time helps everyone.
Step 3: Follow Up
The day before your scheduled Maui luau, follow up with a simple email or phone call to make sure they received your dietary request. With most luaus held multiple times per week, or even daily, a little reminder will often go a long way, and is an excellent way to ensure you won't go hungry while everyone around you is on their 3rd Hawaiian sweet roll and serving of kalua pig.
Fortunately, signature luau dishes such as poi, Molokai sweet potatoes, pineapple salsa and Kula greens happen to be naturally vegan and vegetarian.
While the majority of luaus who currently offer vegan, vegetarian and gluten free menu items at a buffet have the proper signage in front of each dish, labelling which specific items meet your needs, never hesitate to ask a staff member for additional information when necessary. After all, no one wants to spoil your evening with a mislabeled scoop of mac salad that was meant for the vegetables on the next chafing dish over.
Step 4: Review your Experience
Did your chosen Maui luau deliver on everything they promised in terms of desired dietary needs and menu variety? Let them know by reviewing your experience, including what dishes were offered and if there were any issues with the assortment of menu items provided. If they already have an extensive allergy-accommodating menu specifically for this purpose, even better!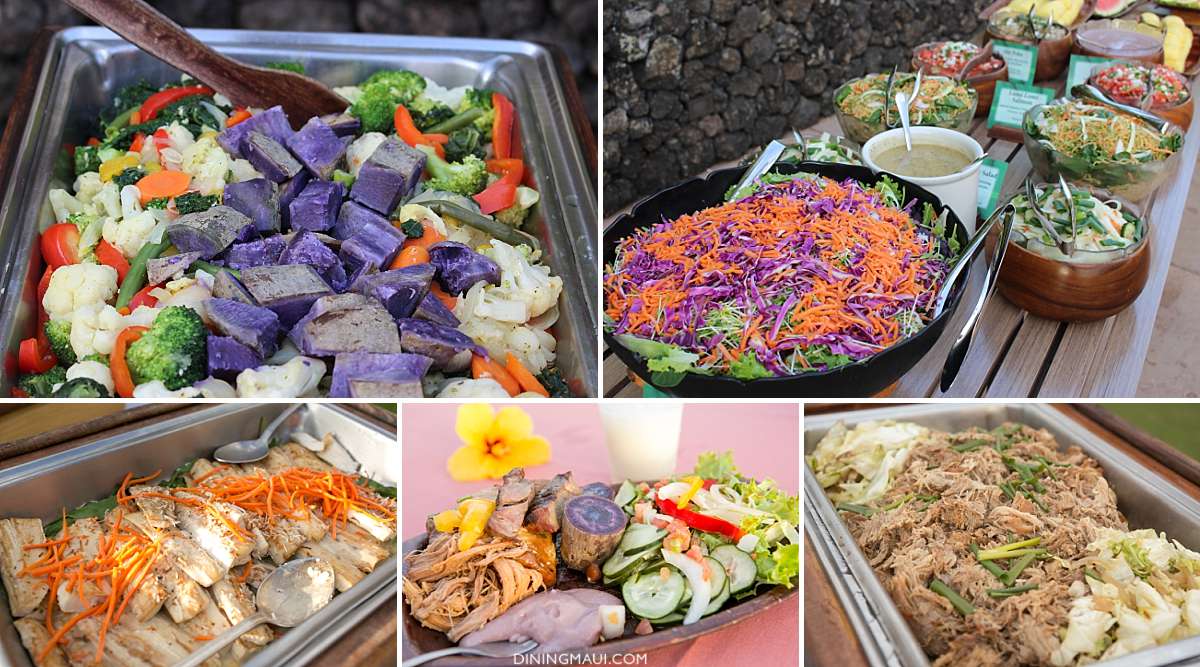 Future guests with the same needs will thank you, and it's an effective way for other luau providers to see how they can better serve guests with specific food requests moving forward.
Mahalo for reading our guide to eating gluten free, vegetarian, vegan and paleo at your upcoming Maui luau celebration, and feel free to let us know which luau offers the best options for restricted dietary needs in the comments. Aloha!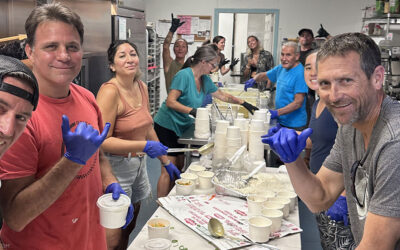 Maui Farmers, Chefs, Restaurants, Purveyors, and Community Volunteers have stepped up to feed the displaced and houseless people of Lahaina and Kula.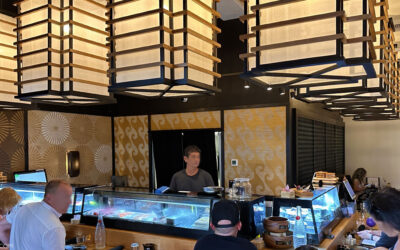 Macadangdang Maui Review. We spent a wonderful day on the West Side of Maui that finished at Macadangdang Maui in Kaanapali.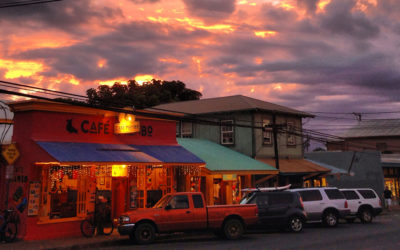 Cafe Mambo Review. Cafe Mambo in Paia on Maui's North Shore upholds the funky, artsy vibe of the town and also serves great food!