La Provence Restaurant Review
Had the most amazing breakfast at La Provence. This lil Upcountry spot is always busy and serves up delicious meals.
3158 Lower Kula Road
Kula, HI 96790
(808) 878-1313
Great coffee, quick service, and Ono grinds! Smoked salmon eggs Benedict was great. The salad was about as good as it could get too. My kid lived the salad, which says a lot.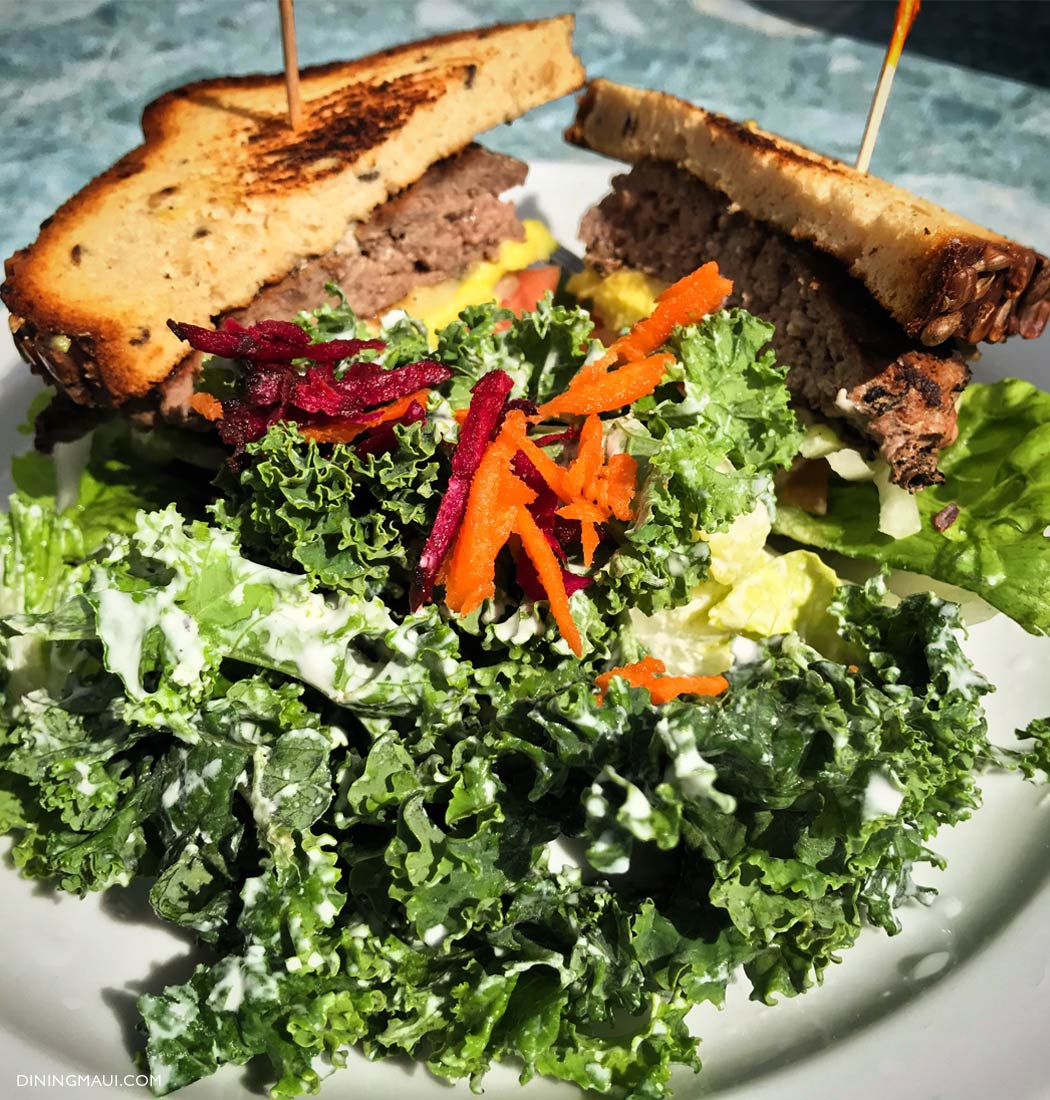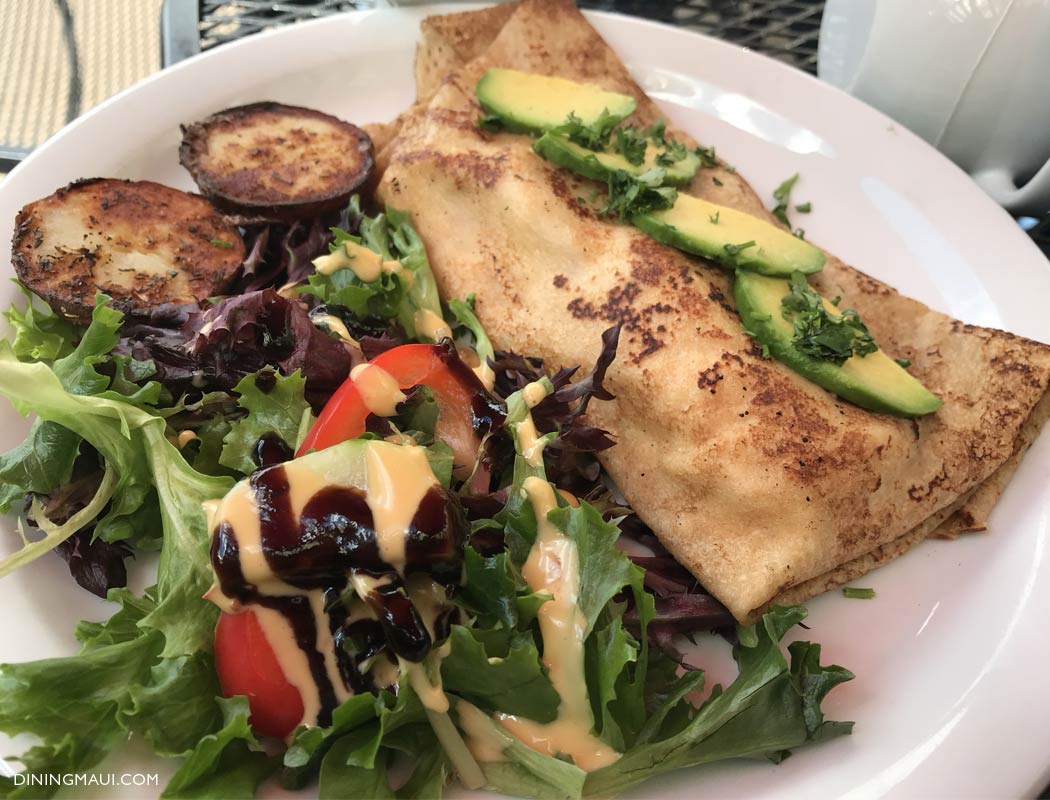 It's said they're opening up for dinner soon too. Can't wait to see what they do!
Sprout Vegan Cafe serves a variety of vegan cuisines created from local ingredients, including dishes with a Hawaiian-style twist.
Try the best Maui smash burgers along with noodles, sushi and amazing sides at this unassuming and often-missed North Kihei takeout.
This is the best pizza we've had on Maui. Restaurant Marlow is owned and operated by Maui chef Jeff Scheer in Pukalani, Maui.
Maui Restaurant Reviews
Reviewer
Review Date
Reviewed Item
Author Rating