Which Maui restaurants offer takeout or delivery during the coronavirus crisis?
Just like the rest of the world, COVID-19 cases in the State of Hawaii are increasing. Here's a list of Maui restaurants, by area, offering delivery or takeout food options.  Also see the most recent Hawaii Coronavirus updates. And for those stuck in side, here are some Maui Webcams to get your Maui fix.
Last updated March 24th, 2018.
NORTH/UPCOUNTRY MAUI
CENTRAL MAUI
MAUI RESTAURANT DELIVERY
If your Maui restaurant is not listed here, let us know in comments below, and we'll add you on the next update!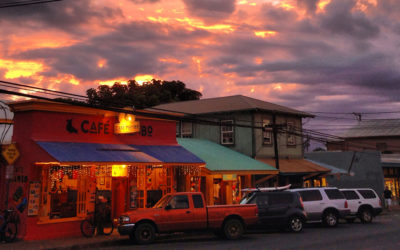 Cafe Mambo Review. Cafe Mambo in Paia on Maui's North Shore upholds the funky, artsy vibe of the town and also serves great food!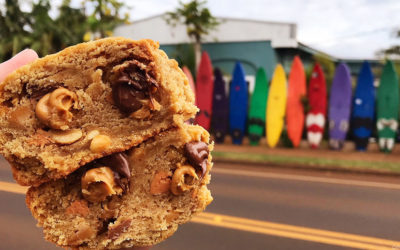 The Maui Cookie Lady Review! Quickly becoming world-famous, The Maui Cookie Lady is serving up huge and delicious cookies you must try!
Kapena's Wood Fired Kitchen Hospitality, great food, and good times are the foundation of Kapena's Wood Fired Kitchen. The chic new pizza joint on Front Street in Lahaina is a product of Trilogy Excursions. The Trilogy ohana has provided Maui visitors with delicious...
Summary
Service Type
Maui Restaurant Delivery and Takeout
Area
Description
These are the Maui restaurants offering delivery and/or takeout services during the Coronavirus crisis.