Which Maui restaurants offer takeout or delivery during the coronavirus crisis?
Just like the rest of the world, COVID-19 cases in the State of Hawaii are increasing. Here's a list of Maui restaurants, by area, offering delivery or takeout food options.  Also see the most recent Hawaii Coronavirus updates. And for those stuck in side, here are some Maui Webcams to get your Maui fix.
Last updated March 24th, 2018.
NORTH/UPCOUNTRY MAUI
CENTRAL MAUI
MAUI RESTAURANT DELIVERY
If your Maui restaurant is not listed here, let us know in comments below, and we'll add you on the next update!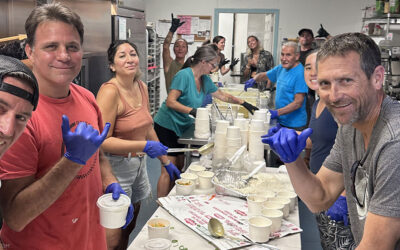 Maui Farmers, Chefs, Restaurants, Purveyors, and Community Volunteers have stepped up to feed the displaced and houseless people of Lahaina and Kula.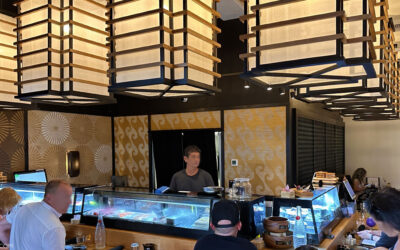 Macadangdang Maui Review. We spent a wonderful day on the West Side of Maui that finished at Macadangdang Maui in Kaanapali.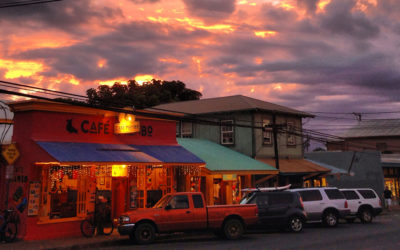 Cafe Mambo Review. Cafe Mambo in Paia on Maui's North Shore upholds the funky, artsy vibe of the town and also serves great food!
Summary
Service Type
Maui Restaurant Delivery and Takeout
Area
Description
These are the Maui restaurants offering delivery and/or takeout services during the Coronavirus crisis.