Vana Restaurant Review
It's possible that Paia Inn serves the best breakfast on Maui.  Pretty certain.  This morning I had the CRABCAKE BENEDICT – Fresh avocado, poached eggs, hollandaise, dragonfruit chili sauce, potatoes.  It was perfect!
93 Hana Highway, #3
Paia, HI 96779
(808) 579-6002
Big things are in store at Paia Inn Cafe. Turns out they'll be opening for dinner soon, have almost completed a new bar, and will be serving up on the roof soon. Check them out at Paia Inn Cafe.
Can you please make a new, fun spot for those looking for nightlife on the North shore? Please? Not much else to do past 10pm. Love what you're doing, so keep on it!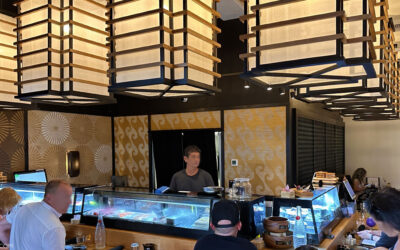 Macadangdang Maui Review. We spent a wonderful day on the West Side of Maui that finished at Macadangdang Maui in Kaanapali.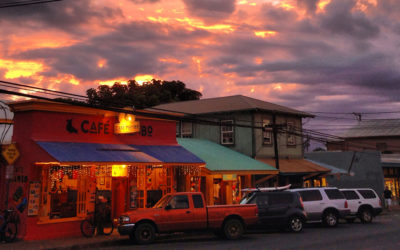 Cafe Mambo Review. Cafe Mambo in Paia on Maui's North Shore upholds the funky, artsy vibe of the town and also serves great food!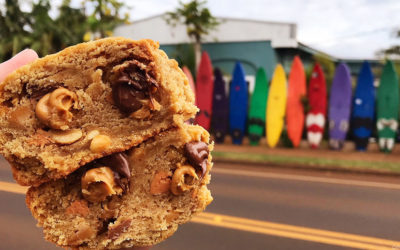 The Maui Cookie Lady Review! Quickly becoming world-famous, The Maui Cookie Lady is serving up huge and delicious cookies you must try!
Maui Restaurant Reviews
Reviewer
Review Date
Reviewed Item
Author Rating