Costco Maui
If you're looking for the best price for food and booze on your next vacation to the Hawaiian islands, then look no further than Costco. The beloved wholesale store is known for its great deals on a variety of products—including vacation gear. But where exactly is the Maui Costco? And what should you expect?

Where Is the Maui Costco Located?
The Maui Costco is located at 270 Dairy Road in Kahului. It's right off Highway 30, so it's easy to find and get to, especially after arriving from the airport. There are also plenty of other stores and restaurants within 5 minutes if you want to check out Tin Roof or Target.

What Does Costco Maui Offer?
This Costco offers everything you'd expect from a Costco—from groceries, household items, and electronics to furniture, clothing, and more. They also sell local an incredible amount of local products like macadamia nuts, fresh poke, Hawaiian beers, apple bananas, fresh papaya, pineapple, and souvenirs. Though they sell tickets for attractions like whale watching tours, helicopter rides, Maui luaus, and snorkeling adventures, the pricing is often better online direct with the activity operators. And if you care about supporting the local community, direct is the way to go. Costco takes a sizable chunk out of local businesses' profits.
If you're staying at a resort that doesn't offer beach chairs or beach towels, you can find some at your local island Costco. You can also get snorkel gear, but it's often cheaper to rent it from Boss Frog's or use included gear on a boat tour. They also have boogie boards, soft surfboards, and all manner of beach gear.

Does Maui Costco Have a Food Court and Specialty Items?
Of course, you can get your pizzas and hotdogs from the food court at the same loss-leader prices as on the mainland. Keep in mind that most of the food here is brought from the mainland, so if you're health conscious or care about supporting local farms, get the majority of your fresh goods at local grocers. If you drink, definitely stock up here. They also have an optometrist on-site for eye exams and glasses fittings, as well as a gas station with competitive prices compared to other nearby gas stations. But expect some lines at the pump.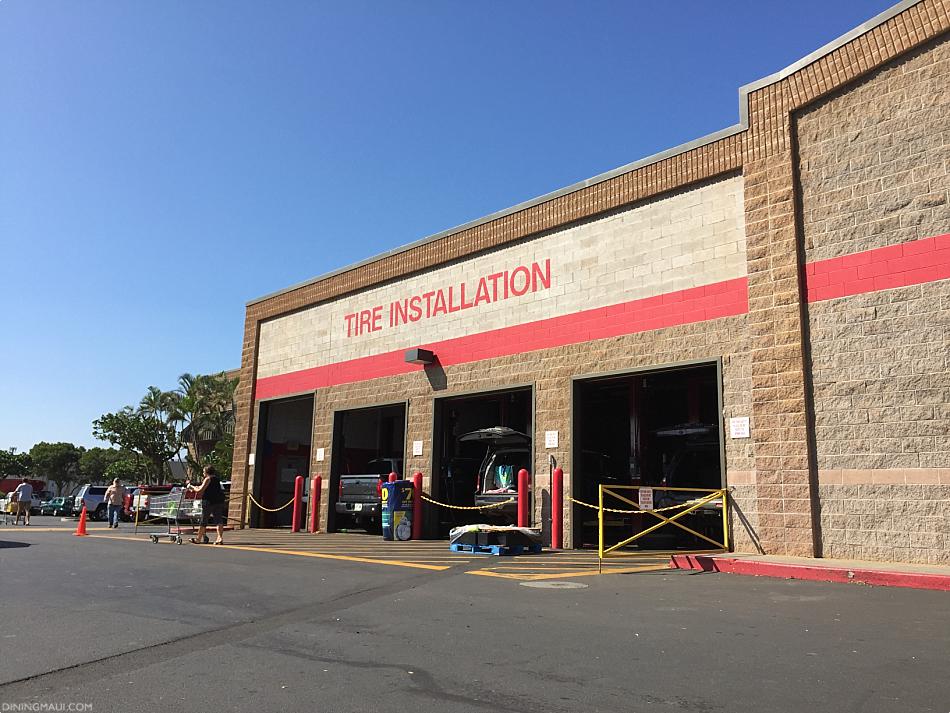 What Are the Hours?
Costco Maui is open weekdays from 10 am to 8:30 pm and weekends from 9 am to 7 pm. Make sure to check their website or call ahead before making any plans just in case their hours have changed due to holidays or special events.
Costco is an important place for locals and tourists alike, with a good selection of food, clothing, electronics, furniture, and vacation gear. If you're looking for where to find Costco in Maui, you're just a few minutes from Kahului Airport (OGG). The store is conveniently located off Highway 30 in Kahului, with plenty of other stores nearby too. So grab your membership card and go check out what they have to offer before beginning your trip. This is the busiest Costco in the entire nation for a reason!
---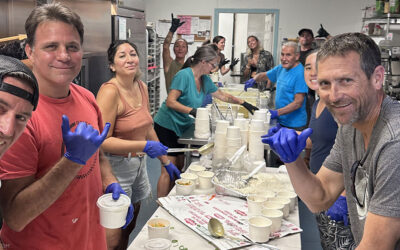 Maui Farmers, Chefs, Restaurants, Purveyors, and Community Volunteers have stepped up to feed the displaced and houseless people of Lahaina and Kula.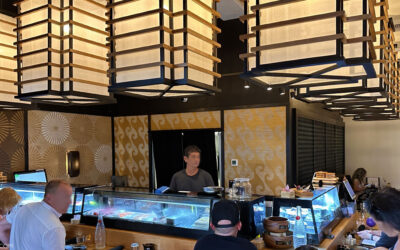 Macadangdang Maui Review. We spent a wonderful day on the West Side of Maui that finished at Macadangdang Maui in Kaanapali.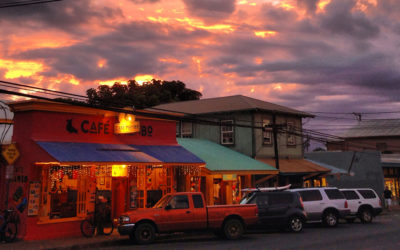 Cafe Mambo Review. Cafe Mambo in Paia on Maui's North Shore upholds the funky, artsy vibe of the town and also serves great food!